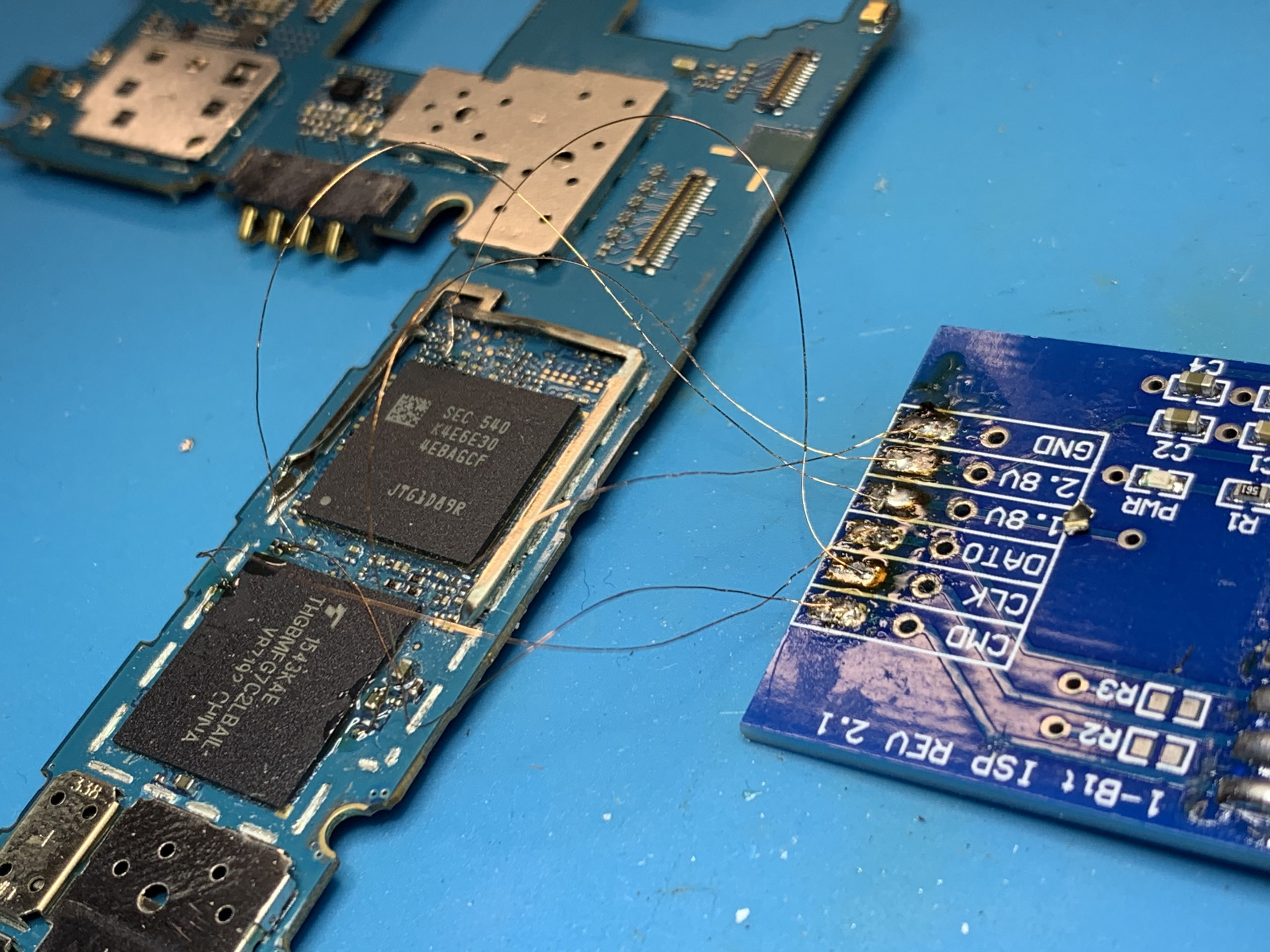 CELL PHONE DATA RECOVERY
I have extensive experience performing cell phone data retrieval on devices that have suffered common and catastrophic data loss, even on phones that have been completely destroyed. I had phones broken in half that I was able to recover data from.
Hard drive data recovery
In my lab, I also offer a professional level data recovery service for external and internal hard drives, recovering all models, Seagate, Western Digital, Toshiba, Hitachi, Samsung (SATA, SATA II, eSATA, IDE, EIDE, SSD, SCSI, iSCSI, SAS, Fibre Channel, Firewire, USB, MFM, laptop drive, MicroDrives, PCMCIA, M2 NVME) and operating systems, Windows, Apple Mac (OSX), Linux, BSD, Unix. Physical or logical damage due to mechanical and electrical failure, manufacturer system area corruption, viruses, data corruption or user errors.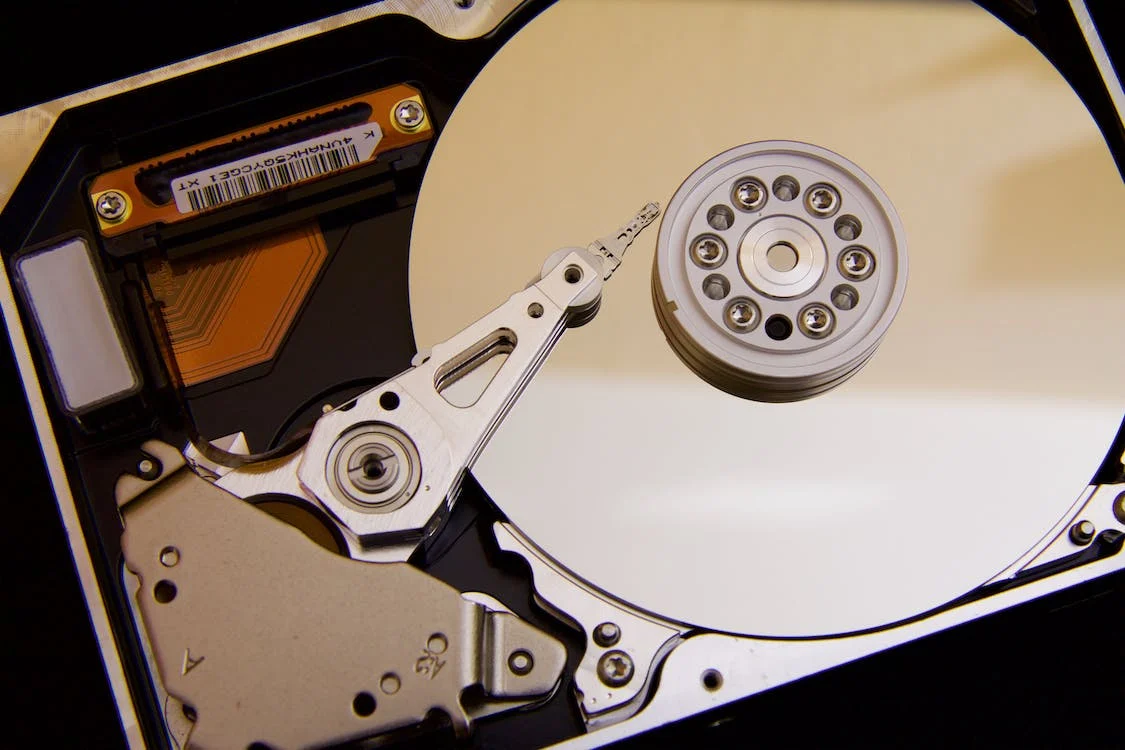 SSD Data recovery
If you have a failing SSD drive, the recovery is quote complicated but with my equipment and years of experience, data can stil be recovered. Make sure to check out some of my videos where I show the process involved in recovery of a failed SSD.
You can see one of the videos here <- click the link
FLASH MEDIA RECOVERY
Flash drives fail just as often as SSD drives. It is mostly either from physical damage or failing memory chips.
I can recover data from these types of drives as well.
You can see a video of such recovery here
NOTHING IS LOST
If your data is lost, I can most likely recover it.