Who is the forensic guy?
A little about me
I am a co-founder and computer forensic investigator, and data recovery professional at Data Rescue Labs inc. The company is now over a decade old and my work has been pivotal in many high-profile cases.
I also create educational and technical videos on youtube and TikTok.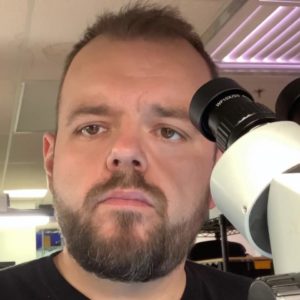 Professional Services
I offer a variety of professional services that help you achieve your investigative goal. My expertise has been utilized in many high-profile cases. My work helped convict criminals and set falsely accused free.
CONSULTING
I offer consulting services to protect you and your business from fraud or help you with your court case where digital evidence needs to be examined.
DATA RECOVERY
With access to full-fledge lab, I can help you recover your lost data, no matter what the failure is. From dead hard drives, flash drives to smartphones.