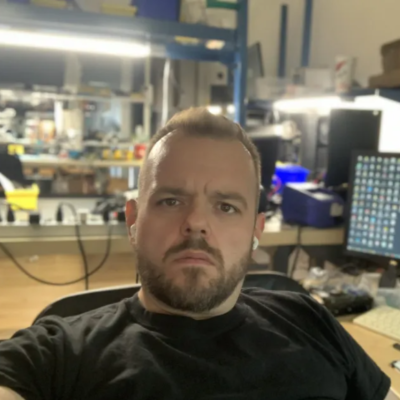 The forensic guy
Welcome to my website!
If you stumbled upon me through social media, you're probably curious about who I am and what I do. Well, your curiosity ends here! Simply click on the "About Me" section to discover more about my background and expertise.
In a nutshell, I specialize in computer examination within the realm of IT. My work revolves around investigating cases of fraud and crime involving digital devices. Whether you're an individual or a business in need of my services, feel free to explore the menu options on this website to learn more.
In addition to my professional endeavors, I'm also an active content creator on popular platforms like YouTube and TikTok. Recently, I had the privilege of being featured in an article by the renowned securitynoob and even participated in an engaging interview. To dive into the details, simply click the following link and enjoy the read!
Feel free to browse around, and if you have any questions or require assistance, don't hesitate to reach out. Thank you for visiting!
COMPUTER forensics
on demand
My services range from simple Data Recovery to full on Investigations
I also offer consulting
Copyright (C) 2022 Data Rescue Labs Inc. All graphics created by DRL.