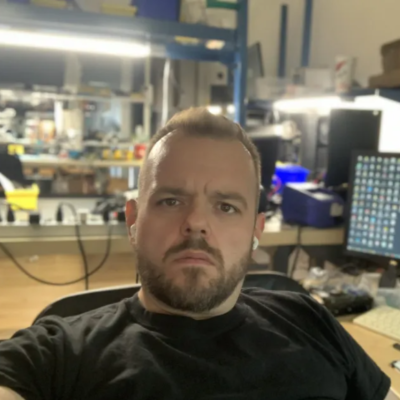 The forensic guy
You probably found me on social media and wonder who I am and what do I do?
Well wonder no more! You can click About Me and find out more!
In short, I am a computer examiner, I work in a very specialized field of IT that deals with investigation of fraud and crime when digital devices are involved.
I work with anyone who wants to hire me for my services, you can find out more by navigating the menu of this website.
I am also a content creator on YouTube and TikTok
Just recently, the securitynoob has written an article about me and I did an interview with him. You can find it by CLICKING THIS LINK
COMPUTER forensics
on demand
My services range from simple Data Recovery to full on Investigations
I also offer consulting
Copyright (C) 2022 Data Rescue Labs Inc. All graphics created by DRL.